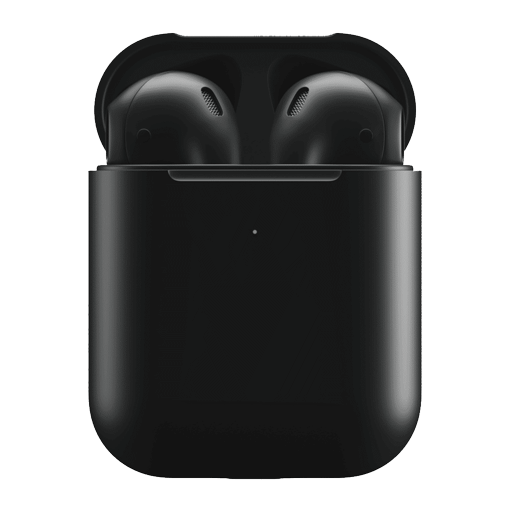 -48%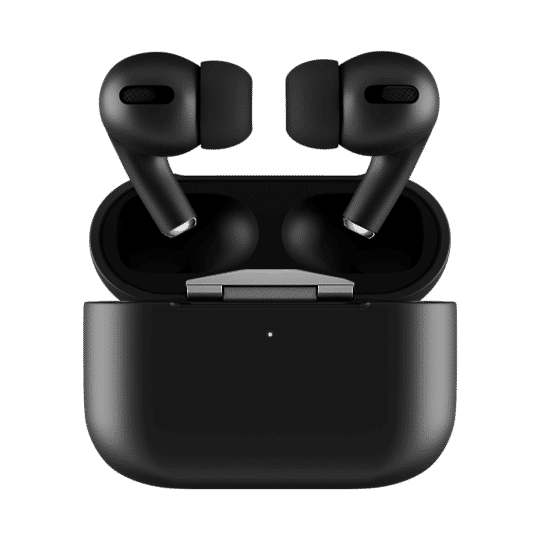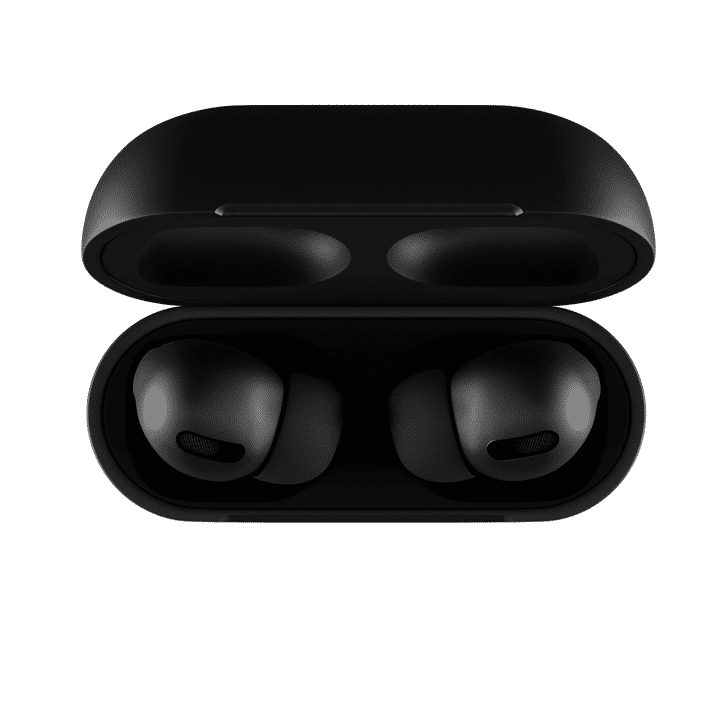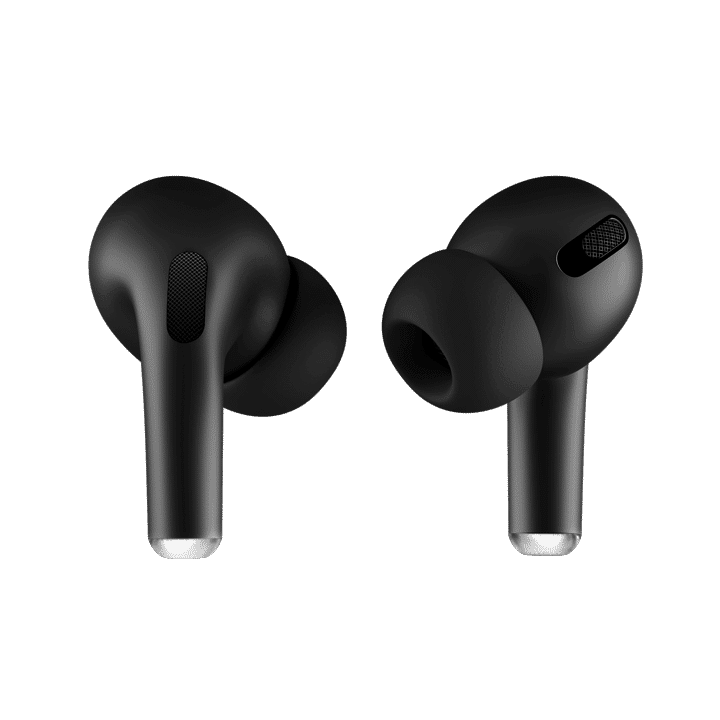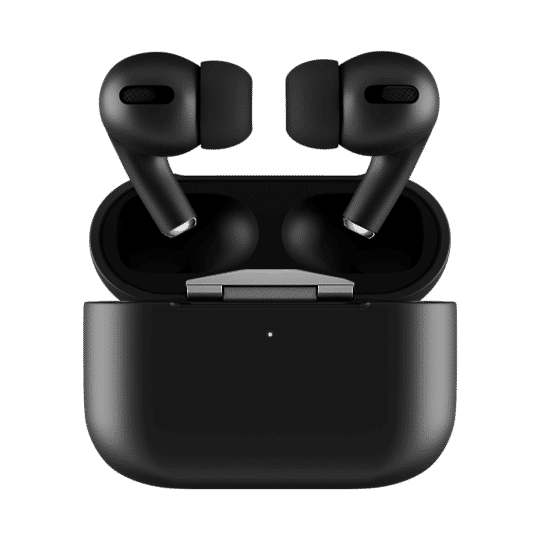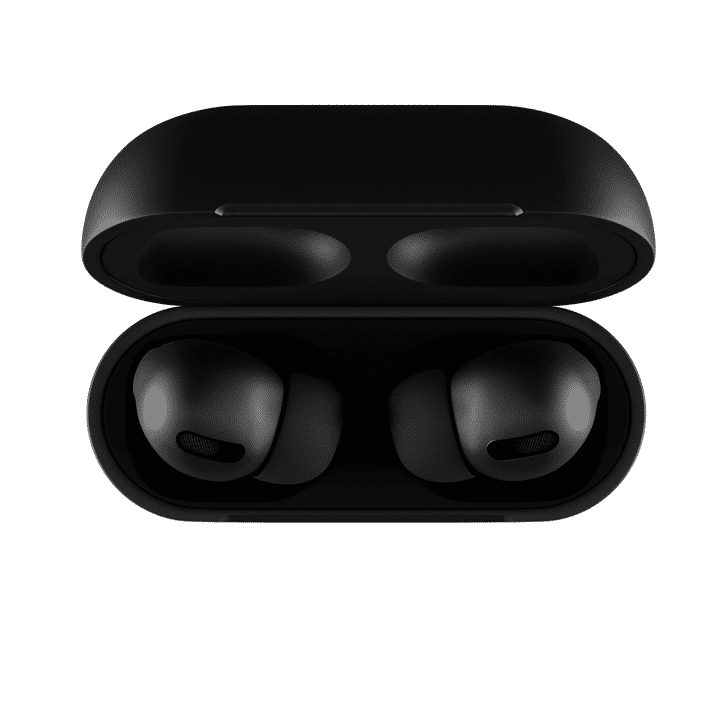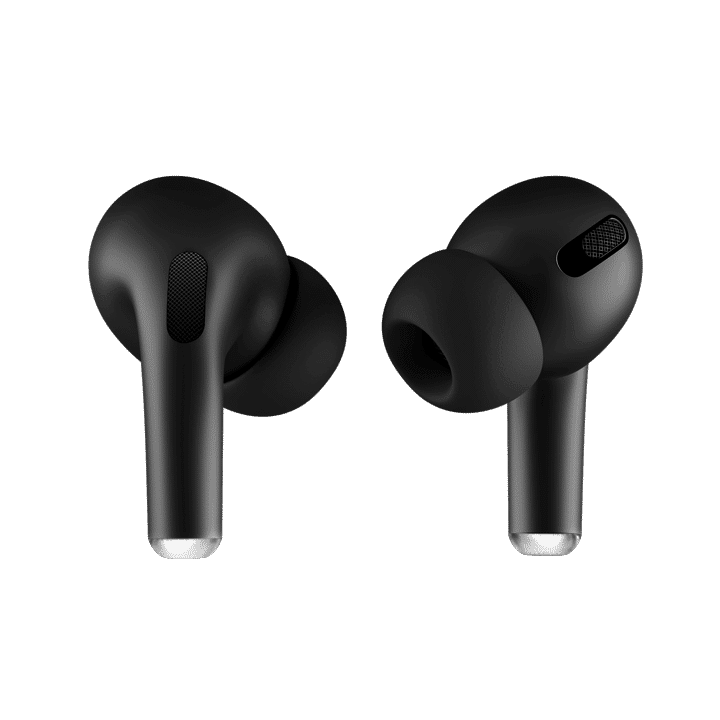 BlackPods Pro
It is powered by W1 chip and has longer battery life and higher sound quality. New BlackPods Pro will amaze you!

Description
Enjoy Freedom with BlackPods Pro
After the worldwide success of BlackPods, everyone on the industry and every headphone fans anticipated BlackPods Pro. It is here, with better sound quality and stronger connection… The market is going to tremble with this amazing product due to its features and exceptionally low-price tag for the quality it offers.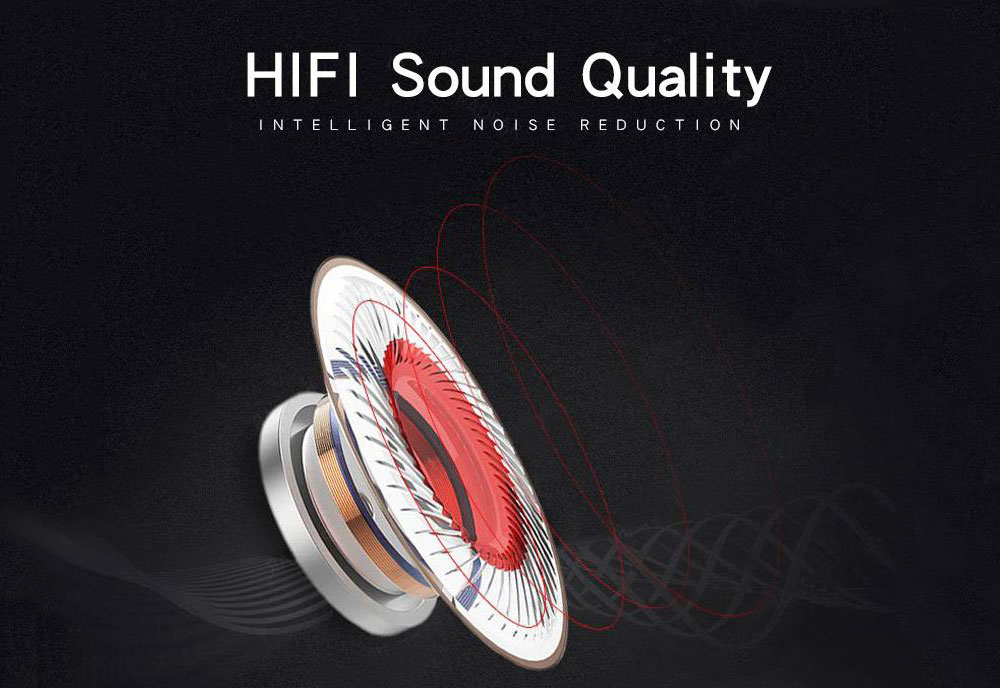 User-Friendly Design of BlackPods Pro
BlackPods Pro offers everything you used to love in BlackPods and even more. As in every BlackPods, it has an easy, user-friendly one-tap setup system which eliminates the overcomplicated and unnecessary setup process. BlackPods Pro also has the feature which pauses the music when you take them out it and continues when you put them on your ear. It has the latest Bluetooth 5.0 technology which allows it to offer powerful connection and it is compatible with any iOS or Android device.
The music you listen to and your phone calls are becoming a different experience with the BlackPods Pro, you are not bound to the device you are using with the cables anymore. You can be completely free while listening to the music you like or talking on the phone. It is also worth to mention the exceptional price tag, amazing features and benefits it will bring to your daily routine.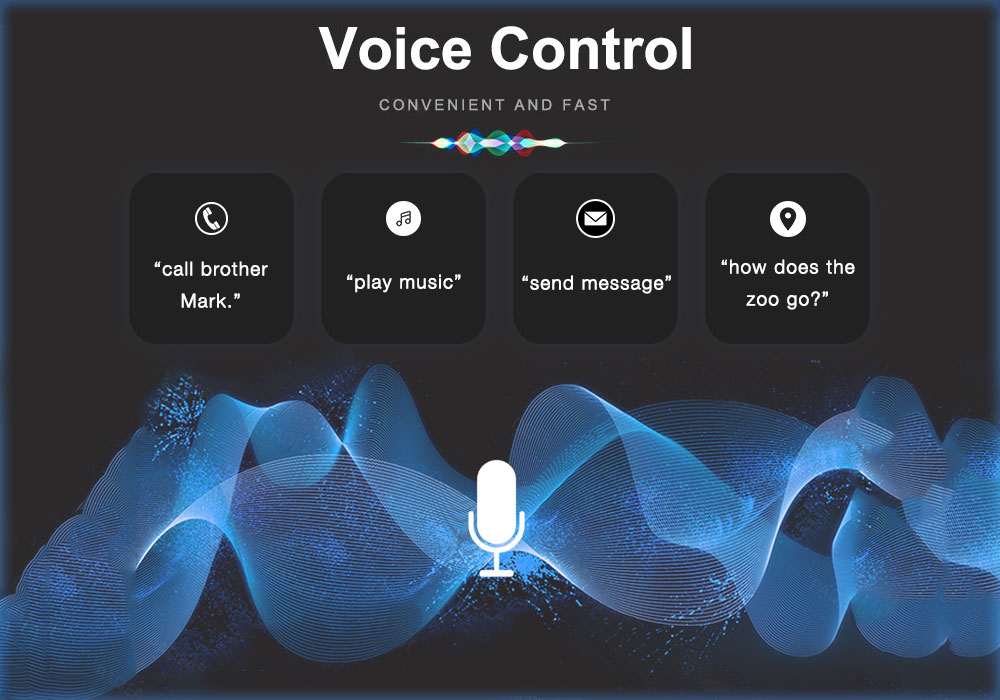 Durable and Long-Lasting Headphones
When you think of a wireless device, first thing that comes to your mind is whether the battery will last enough. It is not a problem for this well-designed device and its case. The case of the BlackPods Pro acts as a backup service for the charging, it can store energy up to 24 hours, and you can charge your BlackPods Pro with them while you are outdoors. The BlackPods pro also offers a non-stop 5-hour music experience per charge.
It has a resistance rating of IPX6, which includes high-pressure. In addition to this the product is also dustproof. It isn't a common concept for a product to have a studio-quality sound on a wireless device for this price tag. The quality provided with the connection is coming from all new W1 chip available in the product, which is providing a 70% higher quality connection with it.