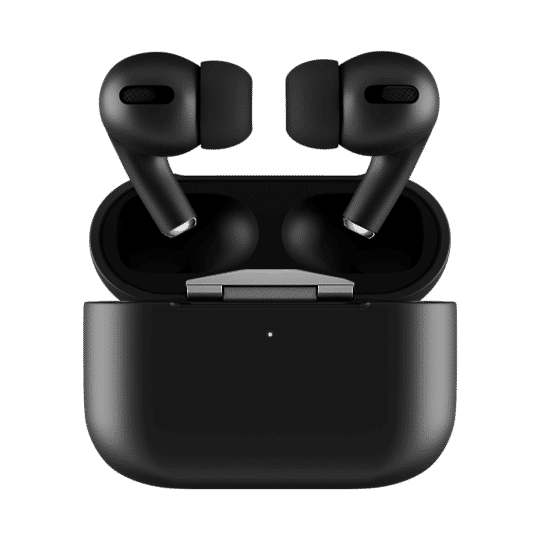 -46%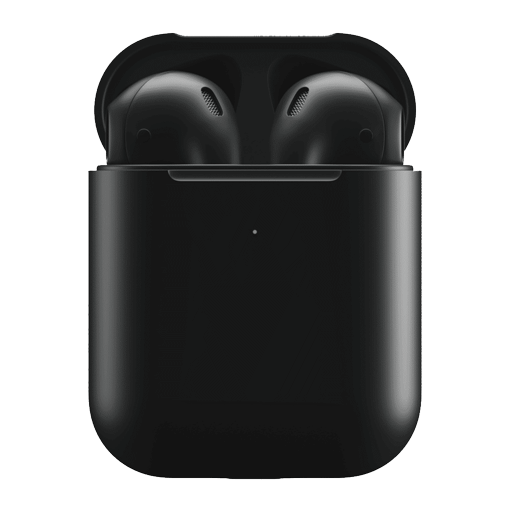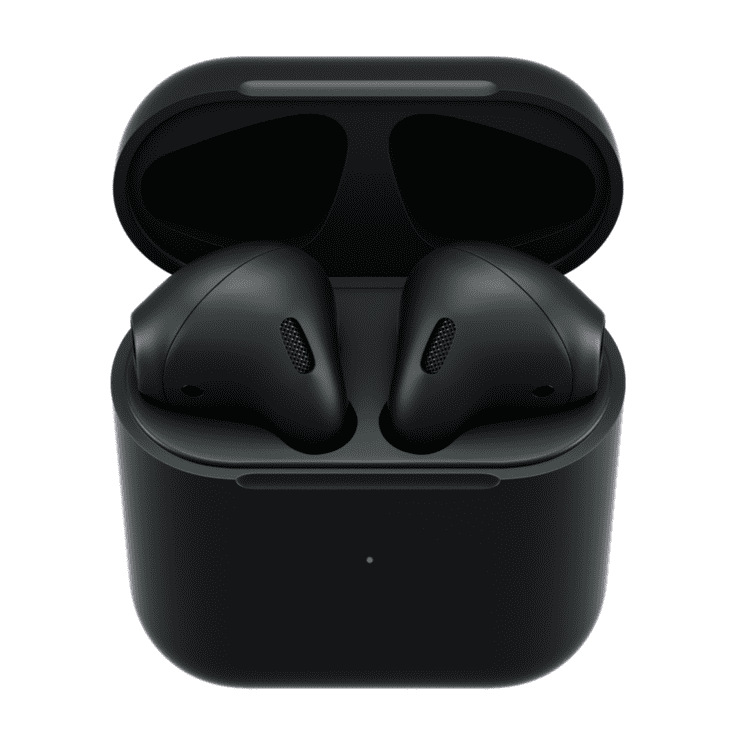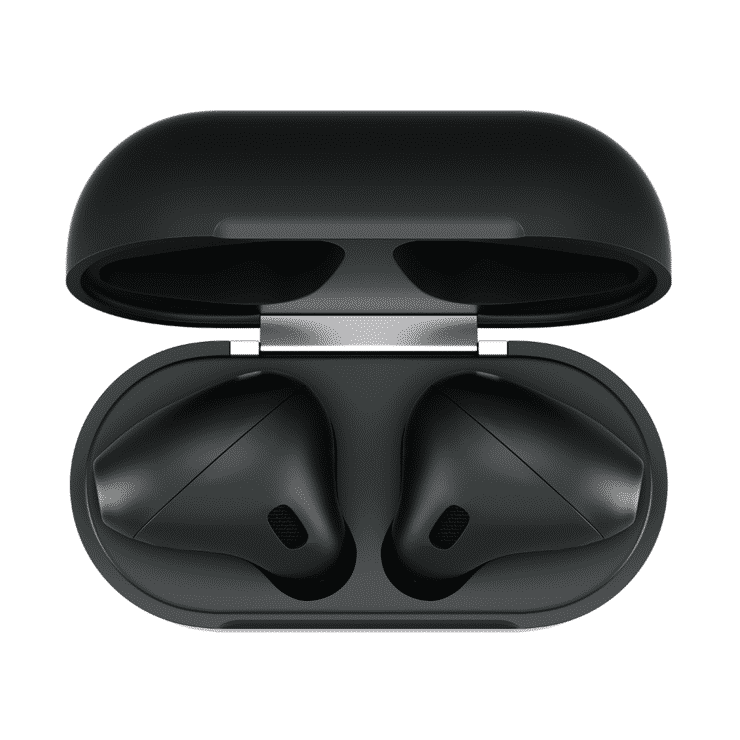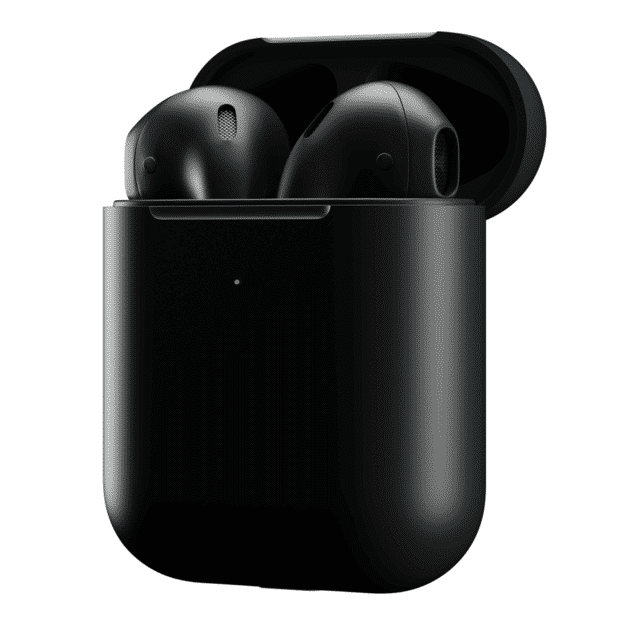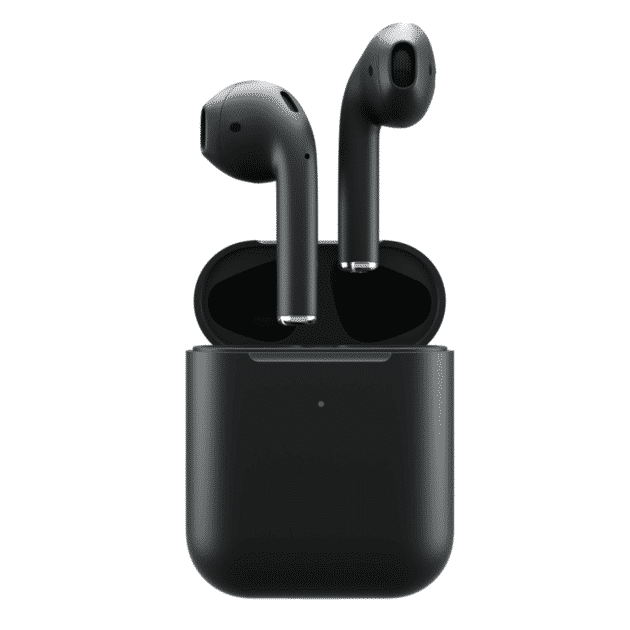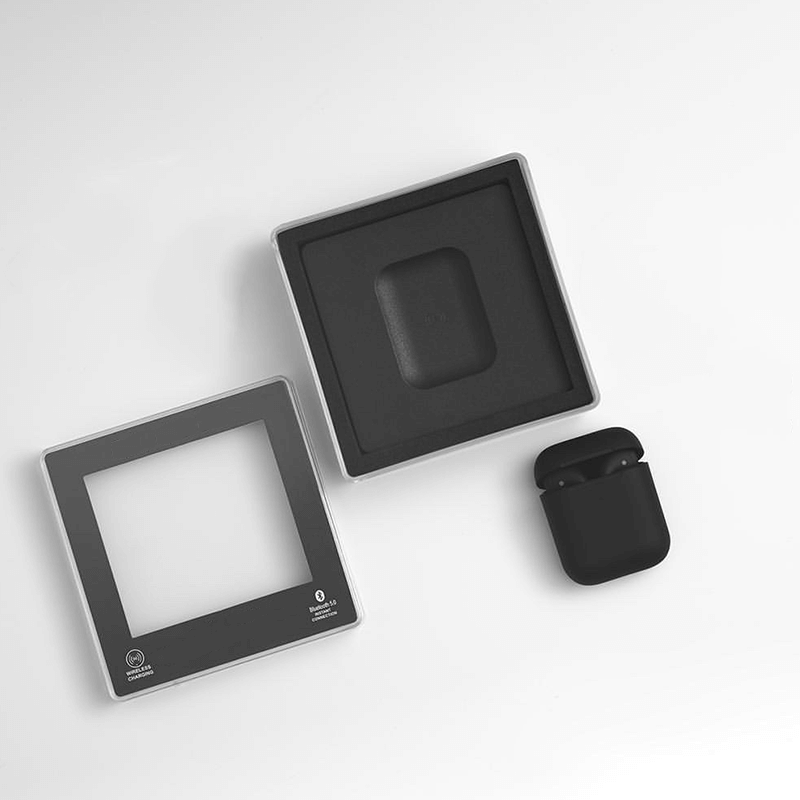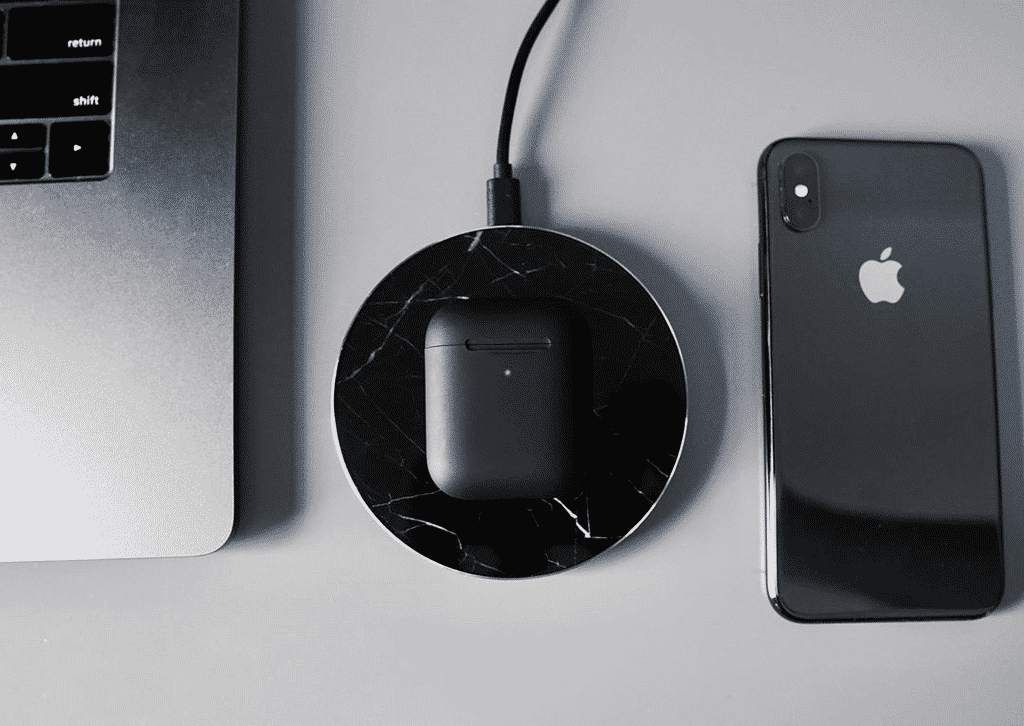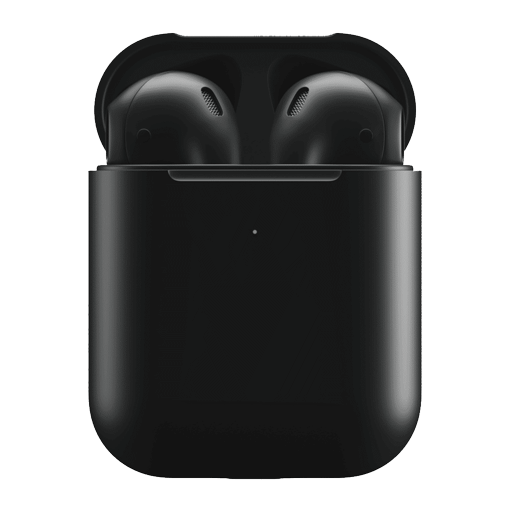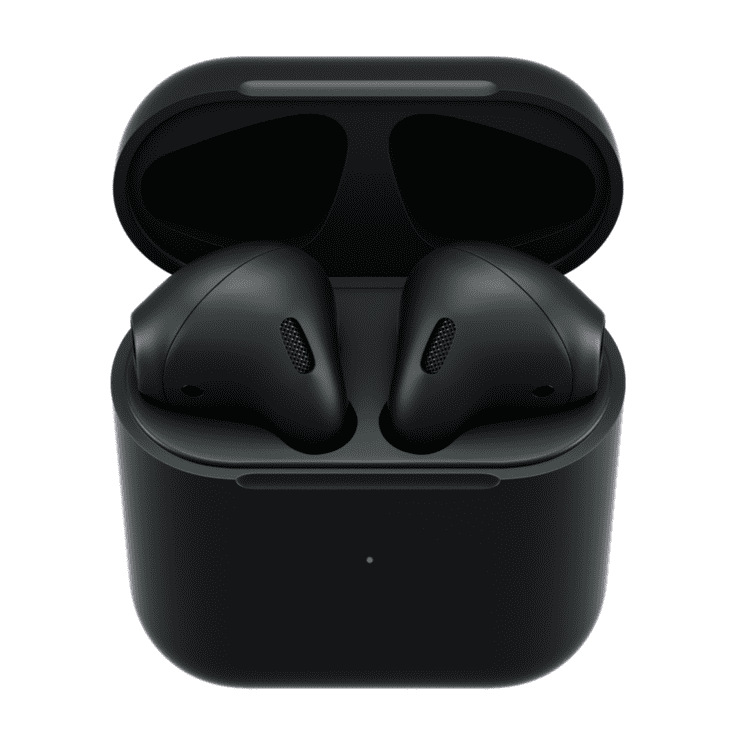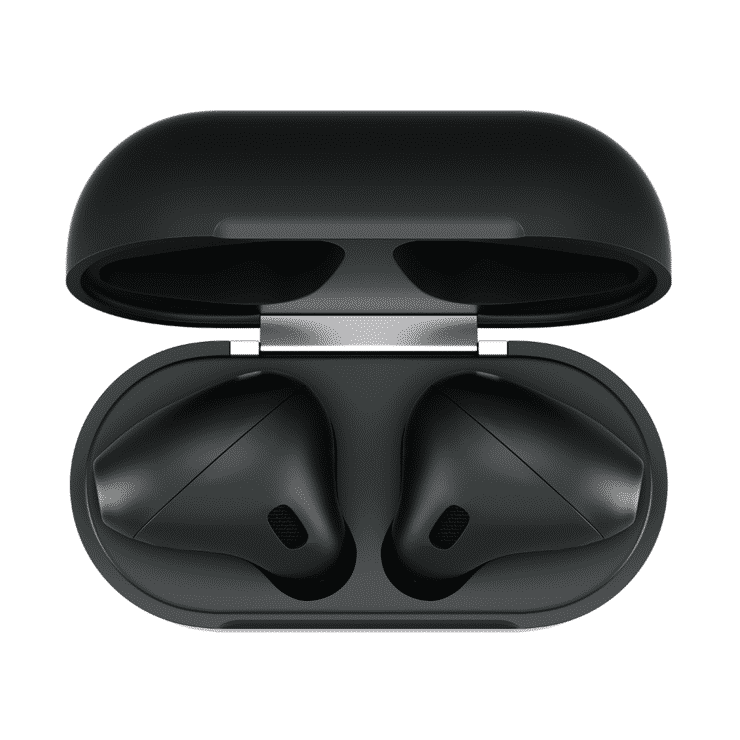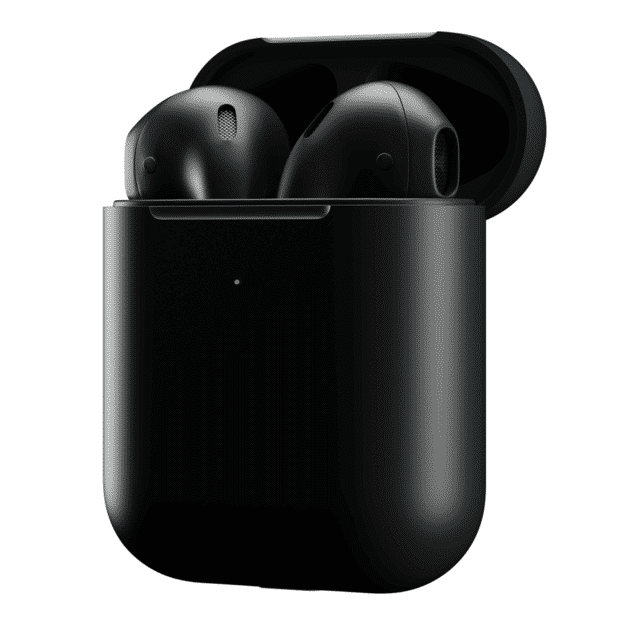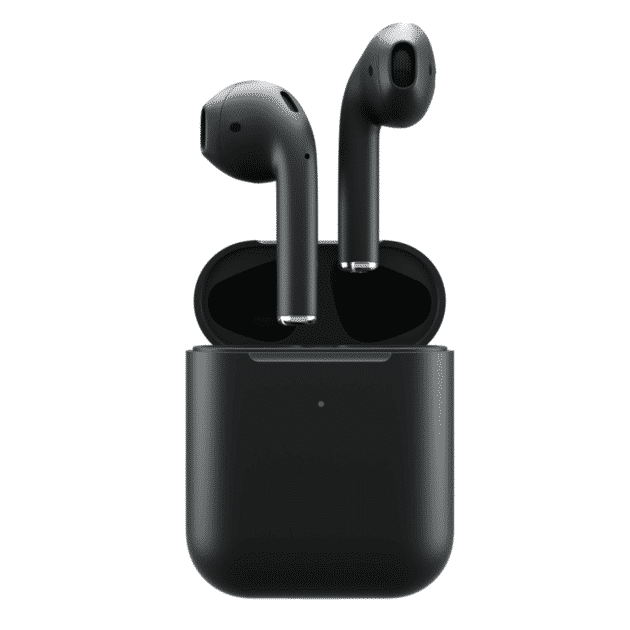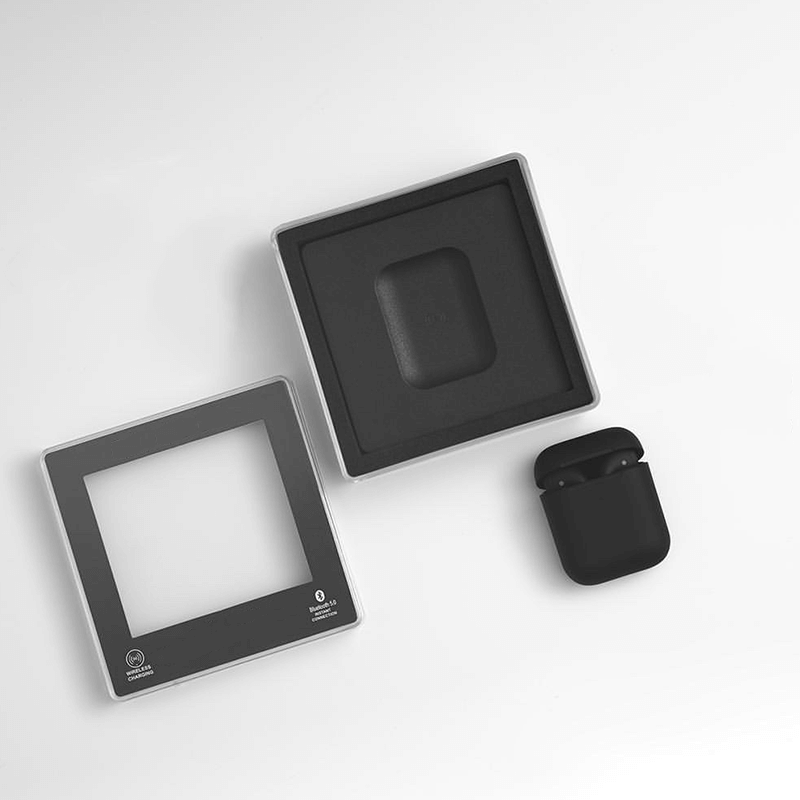 BlackPods 3
BlackPods 3 will amaze you with features such as longer battery life, water-resistance, premium bass, and high-quality sound!

Description
BlackPods 3 Have Everything You May Want
If you are looking for studio-quality music and not bound to any annoying cords, BlackPods 3 is the right choice for you. The setup part is simple and easy to handle, one-tap and you are good to go.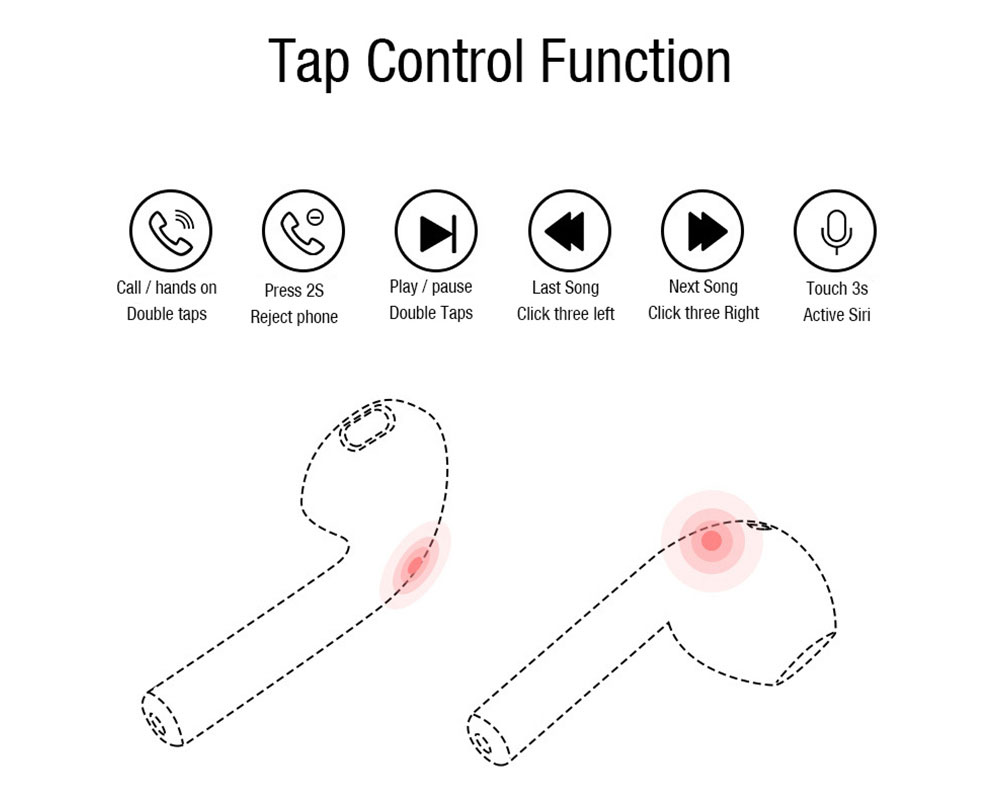 BlackPods 3 Is Smart
It is always a struggle when someone is trying to talk to you. You have to take your ear pods out then stop the music playing on your device etc. However, this isn't the case anymore with BlackPods 3. It has a self-built sound pausing system when you take them out from your ears.
The most important feature of this system is that it works with the latest technology of Bluetooth 5.0, which delivers data without any cable in the fastest possible way. It is also compatible with both iOS and Android operating systems, so you can enjoy your music or any sound from your mobile phone.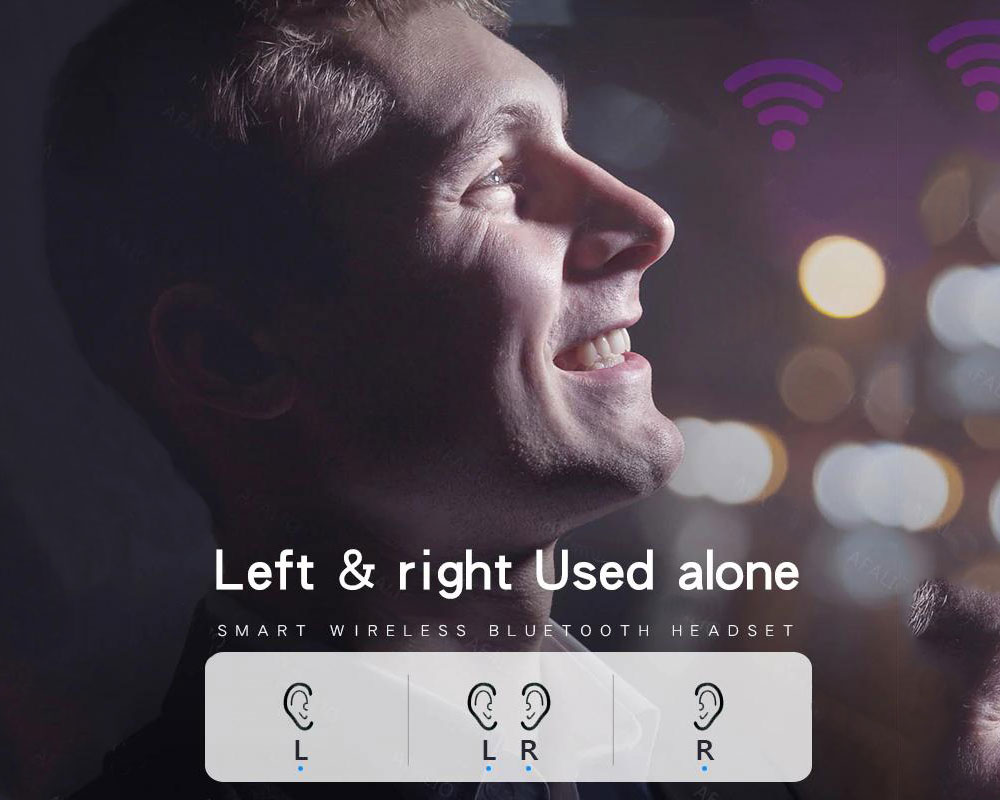 Wireless Problems Requires Wireless Solutions
This device offers a great solution to one of the biggest challenges of wireless products. It comes with its wireless case that can store energy for the BlackPods up to 24 hours, and you can use your BlackPods for 5 hours listening time per charge. The wireless case itself is a great design that solves a problem with the wireless products. This means that you can charge your headphones while you are listening to music. You can also charge your headphones while you are traveling or spending time outdoors so your headphones will be ready for you. Another wireless approach BlackPods come up with is built-in Siri/Google assistant. It allows you to interact with voice commands.
In short, if you are looking for a magical wireless experience with high-quality sound and sleek design for an affordable cost, BlackPods 3 is the device you are looking for.